Place/Date: Turkey – February 4th, 2020 at 8:15 am UTC · 3 min read
Contact: TravelbyBit,
Source: IstanBlock 2020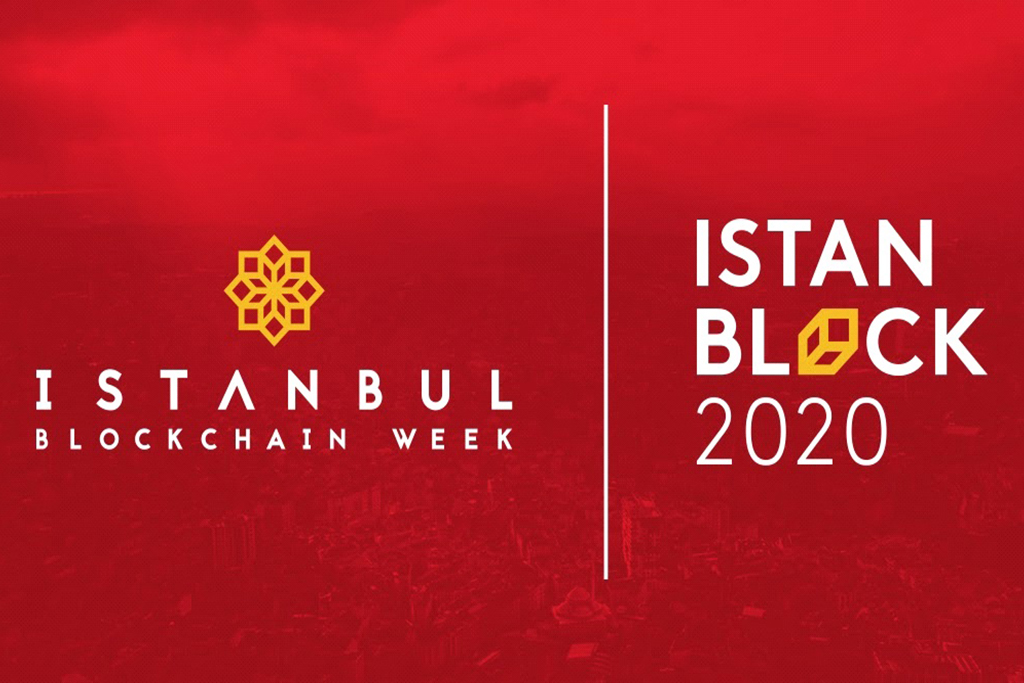 Crypto travel provider TravelbyBit has been announced as the official travel partner for IstanBlock 2020, which will be held on April 9-10, in Istanbul.
TravelByBit is an Australian-based business backed by the world's largest cryptocurrency exchange Binance. Users can book and pay for holidays and trips using crypto while receiving discounts and earning crypto incentives for using the service.
IstanBlock recently announced a range of high-profile speakers from the world of blockchain, including Roger Ver of Bitcoin.com, founder of NEO Da Hongfei, and Alex Mashinsky, founder of Celsius Network, among many others.
As official travel partner for the first-ever IstanBlock blockchain conference, TravelbyBit is offering IstanBlock 2020 ticket holders $30 travel credit which they can keep on their account to be used at a later time.
Erhan Korhaliller, Founder and CEO of crypto PR agency EAK Digital, and the organiser of the event said he was delighted to have TravelbyBit sign up as the official travel partner.
He said:
"The TravelbyBit team is helping to drive the adoption of cryptocurrencies by providing businesses with a way to accept crypto as payment, and by providing customers with incentives that simply aren't found with centralised travel companies."

"IstanBlock 2020 is attracting businesses and entrepreneurs globally, and no-one is in a better position to help provide a world-class travel experience to our guests than TravelbyBit, while at the same time helping to expand the adoption of crypto even further."
TravelbyBit gives travellers a way to spend their cryptocurrency on over one million flights and hotels worldwide. While the company allows payment in either cryptocurrency or fiat using a credit card, the company's dominant payment method is crypto, having processed more than 10,000 cryptocurrency transactions since 2017.
Caleb Yeoh, CEO and founder of TravelbyBit, said he was looking forward to attending the event and working with Istanblock 2020.
"When your dream is to see crypto being spent freely like cash globally, you head to where the action is. Right now, this is Turkey."
Credit
To qualify for the $30 travel credit, guests need to buy an IstanBlock 2020 ticket, then create a new account with TravelbyBit, email them with proof of your Istanblock 2020 ticket purchase and the email address used to register with TravelbyBit. TravelbyBit will then apply the $30 credit to their account to be used towards the cost of a future purchase.
IstanBlock 2020, will be held on April 9-10 and will be the flagship event of Istanbul Blockchain Week, which runs from April 6-10.
IstanBlock will be held in the prestigious surroundings of the Hilton Bomonti Hotel and has attracted a world-class list of speakers, with many more set to be unveiled in the months ahead.
Tickets
Tickets can be bought using fiat or a range of leading cryptocurrencies, for more information visit the site.
In order to ensure the event is of maximum benefit for Turkish nationals, they will benefit from hugely discounted tickets, with prices starting at just £50.
Turkey – The Global Leader in Cryptocurrency
Turkey has a strong relationship with cryptocurrencies, with a recent survey by ING finding the country was playing a huge role in driving the adoption of cryptocurrencies, and its underlying blockchain technology.
A second survey showed 20 percent of the population used or owned cryptocurrency.